Can You Visit North Korea?
Yes, it's possible to visit North Korea as a tourist and it's easier than you may expect! We've been facilitating travel to North Korea for over 15 years.
To visit North Korea as a tourist, you must join a guided tour arranged by an approved tour operator such as Uri Tours. This can be either a scheduled group tour or a tailored private tour. It's not possible to visit North Korea independently.
You'll need a North Korean visa, and this is included in our pricing. We arrange the North Korean visa for you and we don't need your physical passport for this process. It's not possible to arrange the North Korean visa yourself.
Who can visit North Korea?
At this time, all nationalities with the exception of South Korea, United States and Malaysia can visit North Korea as a tourist. United States and Malaysian passport holders are not permitted to visit North Korea as per geographical travel bans imposed by their respective governments.
In addition, journalists and part or full-time photographers are not permitted to visit North Korea on tourist visas.
Do any visas or passport stamps affect entry to North Korea?
No, there is no country where a visa or entry/exit stamp will affect your entry to North Korea. This includes those that have visited, worked or resided in South Korea, Japan and the United States.
How do you get to North Korea?
You can enter or exit North Korea via China or Russia by flight or by train. The major hub facilitating travel to North Korea is Beijing and this is where the majority of our tours begin by either flight or train. Other ports include Dandong (by train), Shanghai and Shenyang in China and Khasan (by train) and Vladivostok in Russia.
The only airlines operating flights to Pyongyang are Air Koryo (North Korea's flagship airline) and Air China.
On specialized tours, it's also possible to cross land borders by either bus or on foot. The bus can be taken across the Sino-Korean Friendship Bridge between Dandong and Sinuiju, the bridge between Ji'an and Manpo and the bridge between Quanhe and Wonjong. You can walk across the bridge at the Tumen – Namyang border crossing.
It's not possible to visit North Korea directly from South Korea or vice versa.
We covered the benefits of taking a flight or the train to North Korea in another blog post.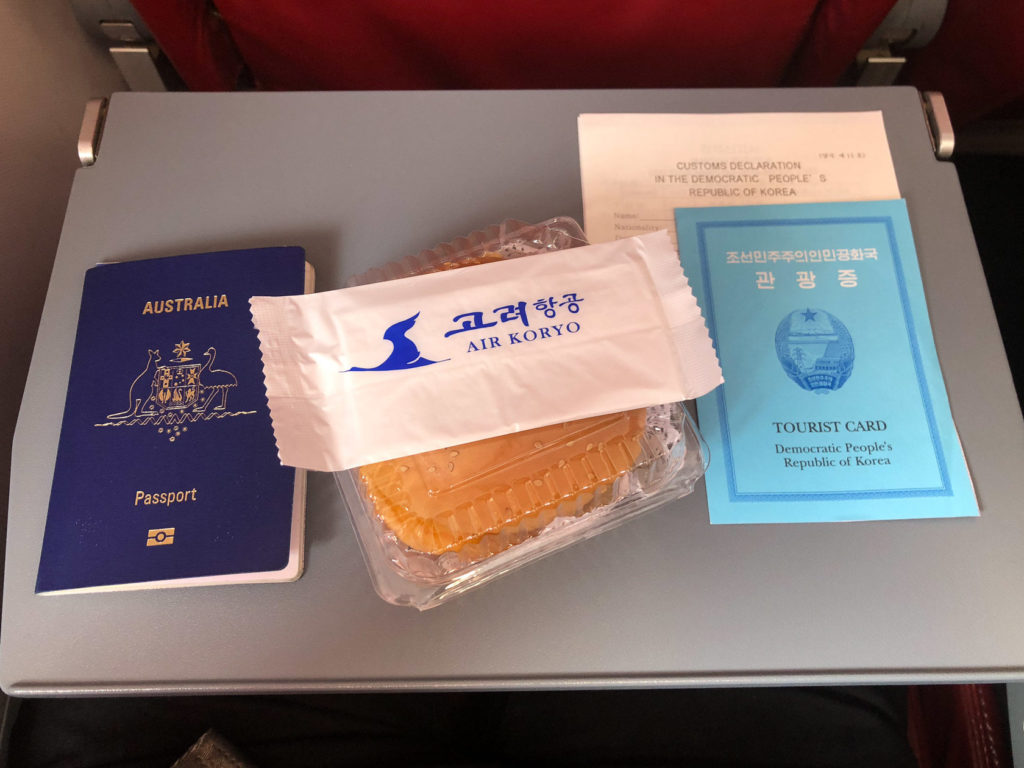 Where can you visit in North Korea?
North Korea can be traveled extensively as a tourist. All nine provinces of the country can be visited. It's a common misconception that travelers are restricted to visiting only Pyongyang.
Popular destinations you'll find on our itineraries are as below. This is a non-exhaustive list.
West/Central-West: Pyongyang, Pyongsong, Nampo
North-West: Mt. Myohyang, Hoechang, Anju, Tongrim
South-West: Sariwon, Sinchon, Haeju, Mt. Kuwol, Mt. Jangsu, Mt. Jongbang
East/South-East: Wonsan, Mt. Kumgang, Hamhung, Pujon County
North-East: Chongjin, Hoeryong, Rason SEZ, Mt. Chilbo, Kyongsong, Samjiyon, Mt. Paektu
Border: Sinuiju, Manpo
The above cities and regions span all corners of the country, and to cover them all would be a truly comprehensive encounter with North Korea's landscapes, people and culture. Travel within North Korea is largely by tour bus which provides ample opportunity to witness local life go by in front of your eyes.
Can you travel independently in North Korea?
It's not possible to travel independently as a tourist in North Korea. You'll have two Korean guides and a driver (and typically a foreign Uri Tours guide) during your stay and it's not permitted to head out to explore without your guides. Our itineraries are always full and designed to make the most of your time. The great thing about this is that we take care of all the arrangements and do the heavy lifting for you, so just sit back, relax and enjoy the ride!
Is it safe to visit North Korea?
At Uri Tours, the safety of our travelers is our first priority. Based on our extensive experience, North Korea is safe to visit so long as travelers follow the rules of the tour and obey local law. All travelers entering North Korea are subject to local laws, just like any other country, and these laws are harsher than you may be accustomed to. All travelers with Uri Tours are briefed with extensive orientation materials and familiarised with all the do's and don'ts prior to their visit. Tourism is welcomed in North Korea, we've found it true that with adherence to local laws and a willingness to show respect, you will face no problems during your visit. If you'd like to read more on this topic, see our blog post.
How do I get started?
Contact us anytime with your requirements and we'll direct you to the available options. If you're looking to join a group tour with likeminded travelers, take a look at our year's schedule of tours. If you'd like to arrange a private tour in a closed group or individual setting, you can refer to our flight or train schedule for inspiration. One of our tour managers can then tailor a trip over your ideal dates.
To book, the entire process is online, it couldn't be simpler!