12 Sites in Kaesong Win UNESCO World Heritage Status
Kaesong, once the capital city of the Koryo Dynasty and the intellectual hub of Korea, now the surrounding city of the DMZ on the North side of the divided Koreas, wins UNESCO World Heritage status! 12 sites in Kaesong were approved for the prestigious UNESCO designation on the grounds of embodying "the political, cultural, philosophical and spiritual values" of the Koryo kingdom, UNESCO said (AFP). Good news is that you can visit Kaesong and some of these historic sites on any one of our DPRK tours.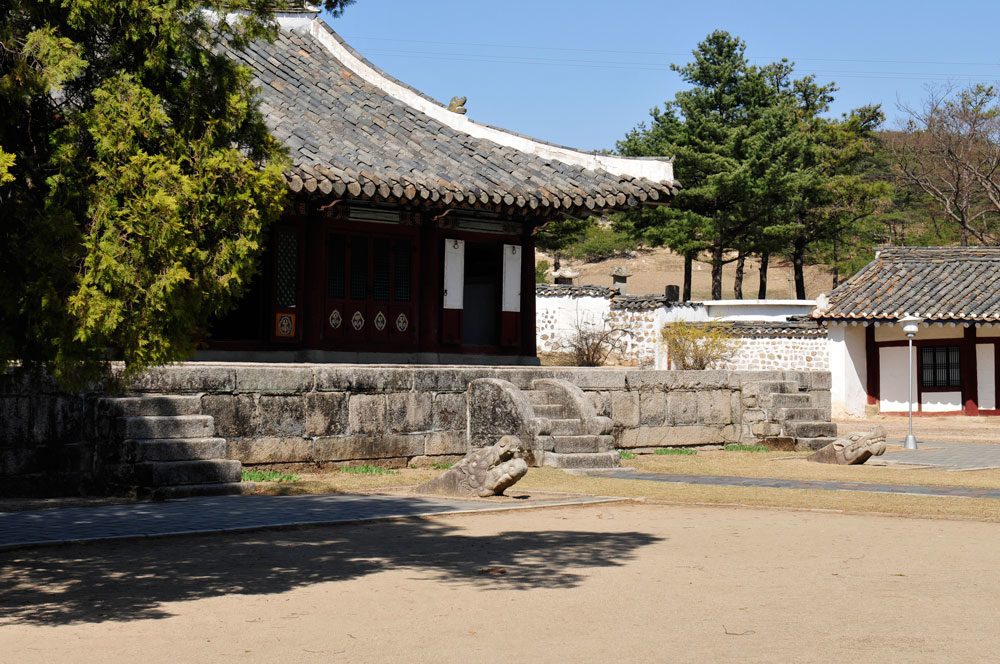 Koryo was a feudal state which existed from 918 to 1392, said to be founded by King Wanggon. Korea (named after the Koryo dynasty), historically having been divided into 3 separate and distinct kingdoms, Koguryo, Silla and Paekje, was unified under the Koryo dynasty. The Koryo dynasty was overthrown in 1392 by Ri Song Gye after the murder of Jong Mong Ju, a loyal servant of the Koryo dynasty, leading to the rise of the Chosun dynasty. The murder took place on the Sonjuk Bridge, now one of the approved UNESCO World Heritage site.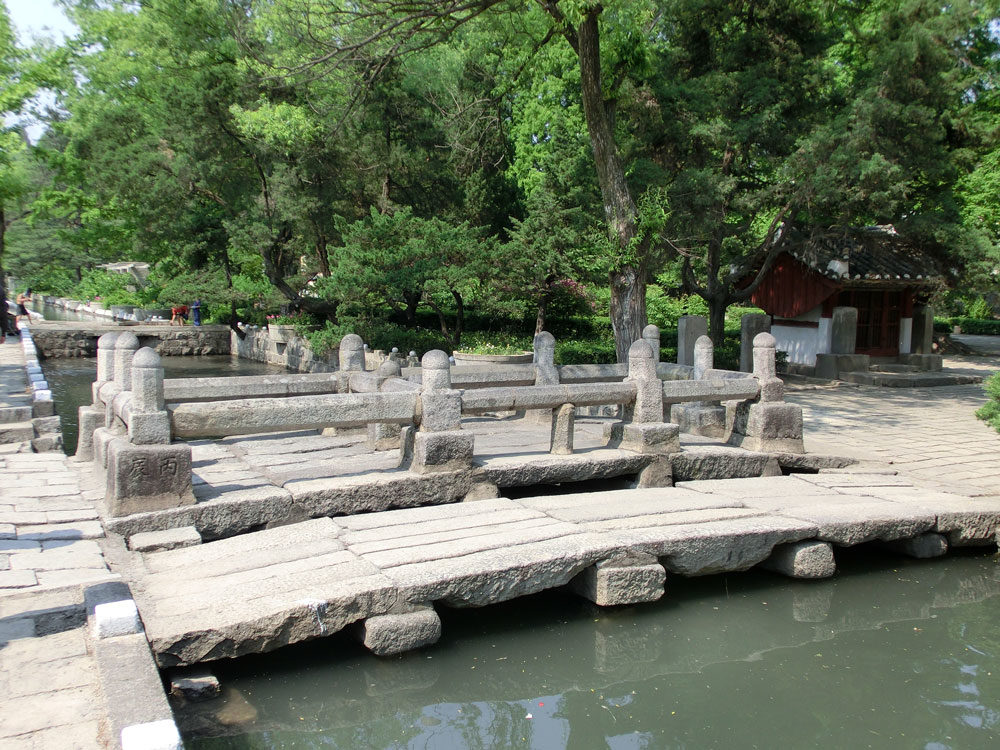 Check out our new 20-night long tour "North Korea: The Last Frontier" from September 4-24 of this year. On this tour, as well as others, we take you to Kaesong, where you will eat "Panssanggi" style as the royal families once used to, now a traditional style of cuisine found in both North and South Korea. You'll visit the Sonjuk Bridge, where Jong Mong Ju was murdered to overthrow the Koryo dynasty. At the Koryo History Museum, learn more about this fascinating and powerful dynasty. On the way back, we visit the mausoleums of King Wanggon and Kongmin, 2 of the 12 newly approved UNESCO sites. We drive to Nampho and see the Three Mausoleums in Kangso, part of a complex of Koguryo Tombs which was designated UNESCO World Heritage status in 2004. The tombs date back to the Koguryo Kingdom and showcase original murals from the 7th Century of the four guardian deities.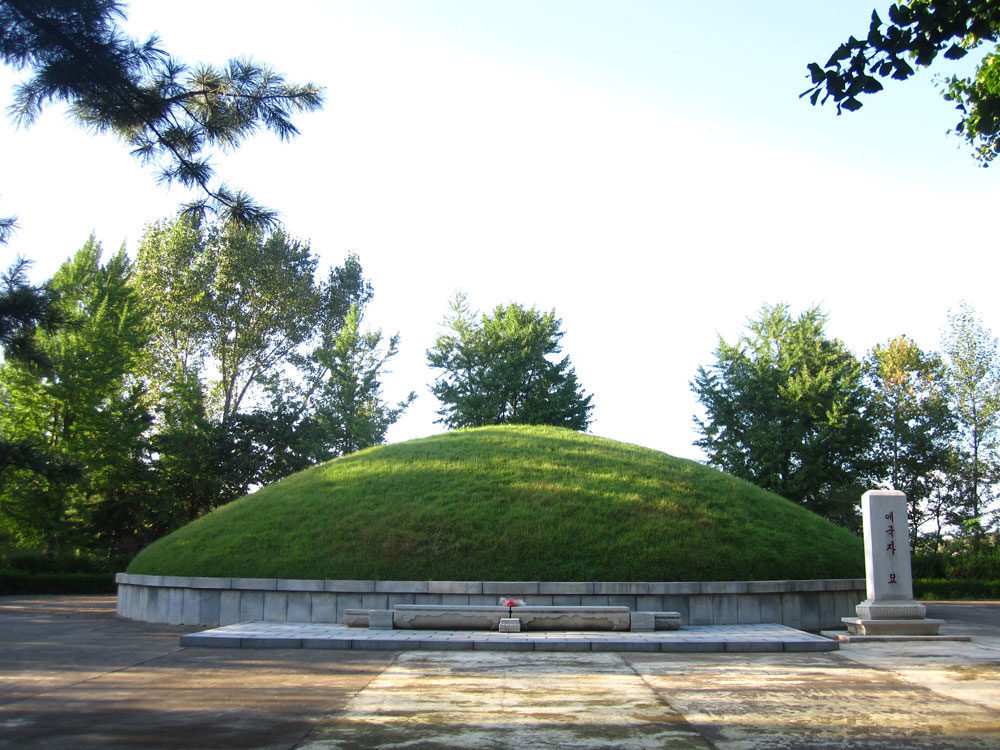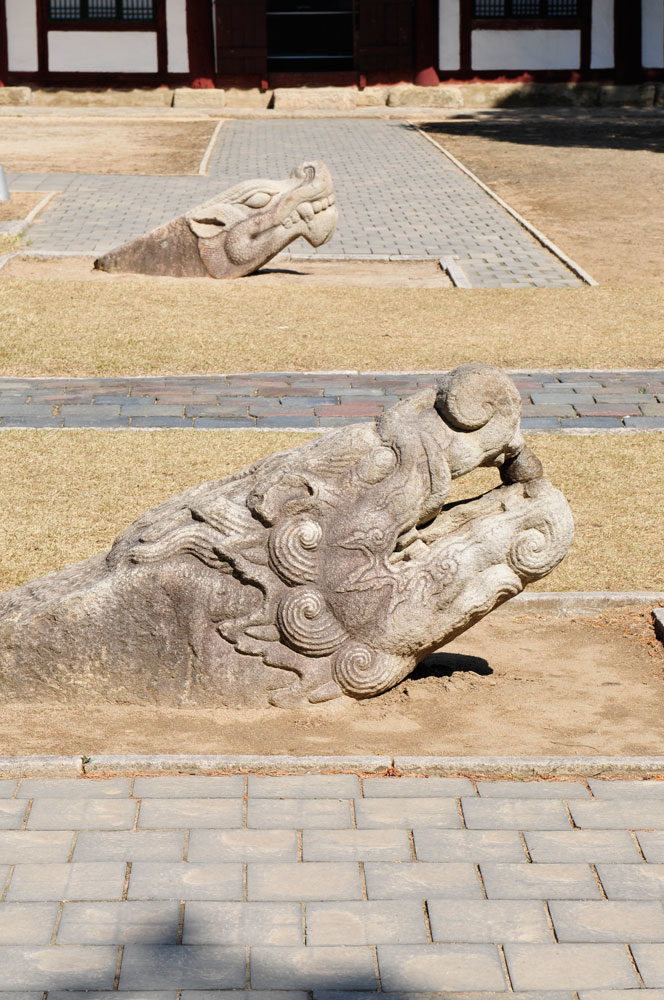 For additional information on the UNESCO sites in the DPRK:
Historic Monuments and Sites in Kaesong – UNESCO site
12 approved UNESCO sites
Huffington Post article via AP